Rack Magazine n°0
Pilot issue of a magazine dedicated to sharing a watch over the fields of micro-publishing and graphzine maintained for ten years.
A selection of works produced in less than 1000 copies is the starting point of a critical writing work on the micro-publishing ecosystems.
Featuring books and interviews of
Alpha Rats
,
Paul Andali
,
Olivier Lebrun
and
Boris Détraz
.
16 pages, 35 x 50 cm, digital offset printing, black & varnish screen printing, french language, self-published.
Read for free
15€
2021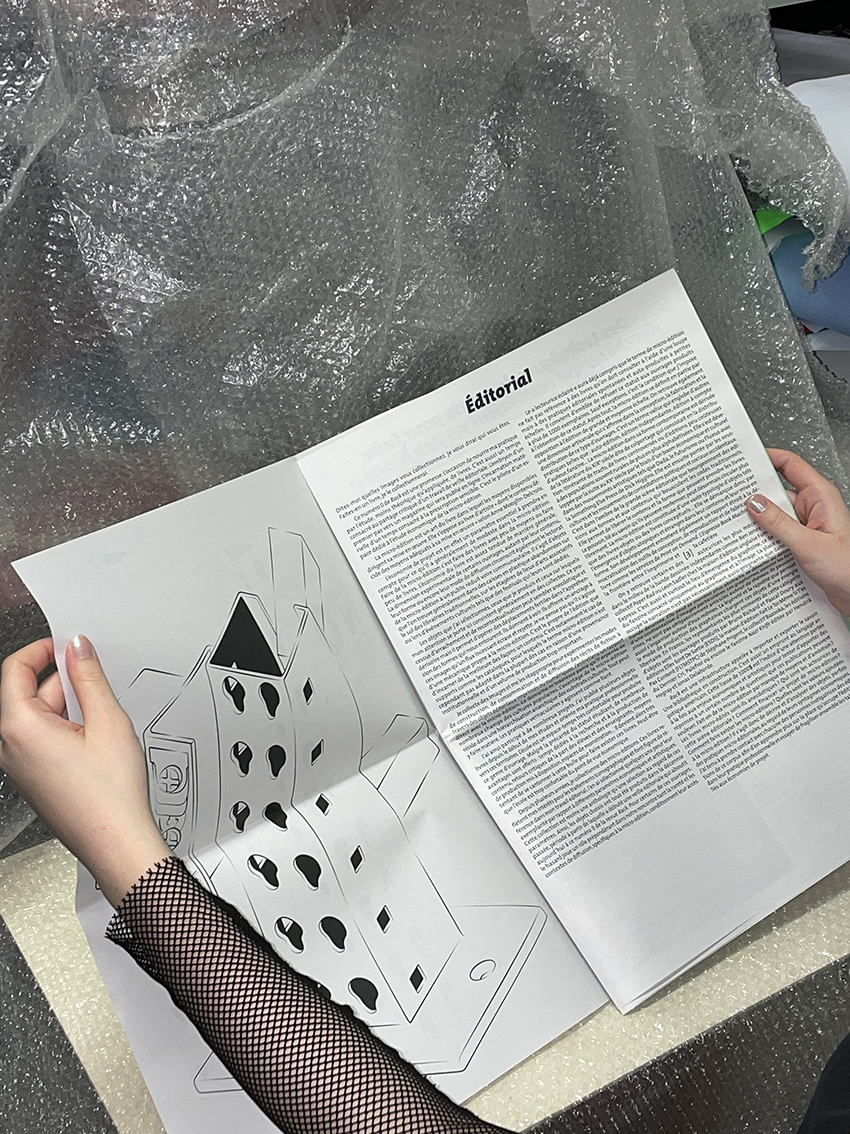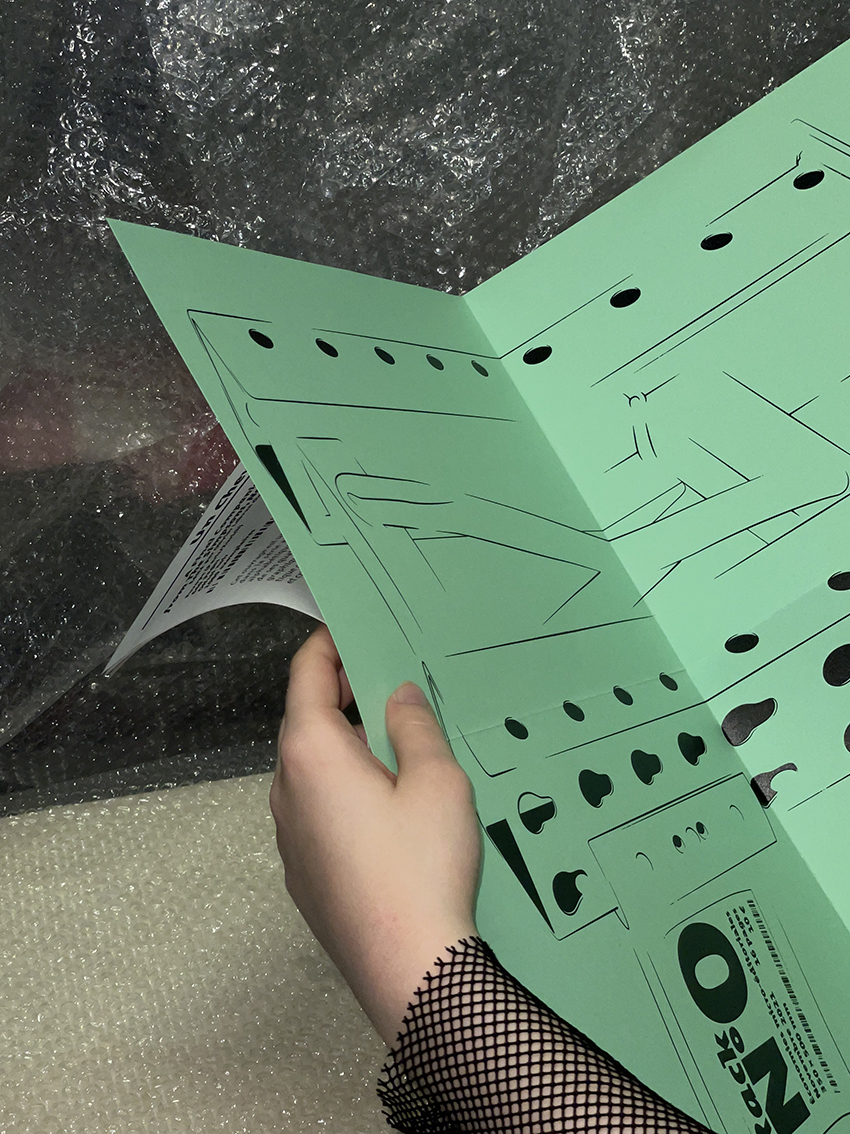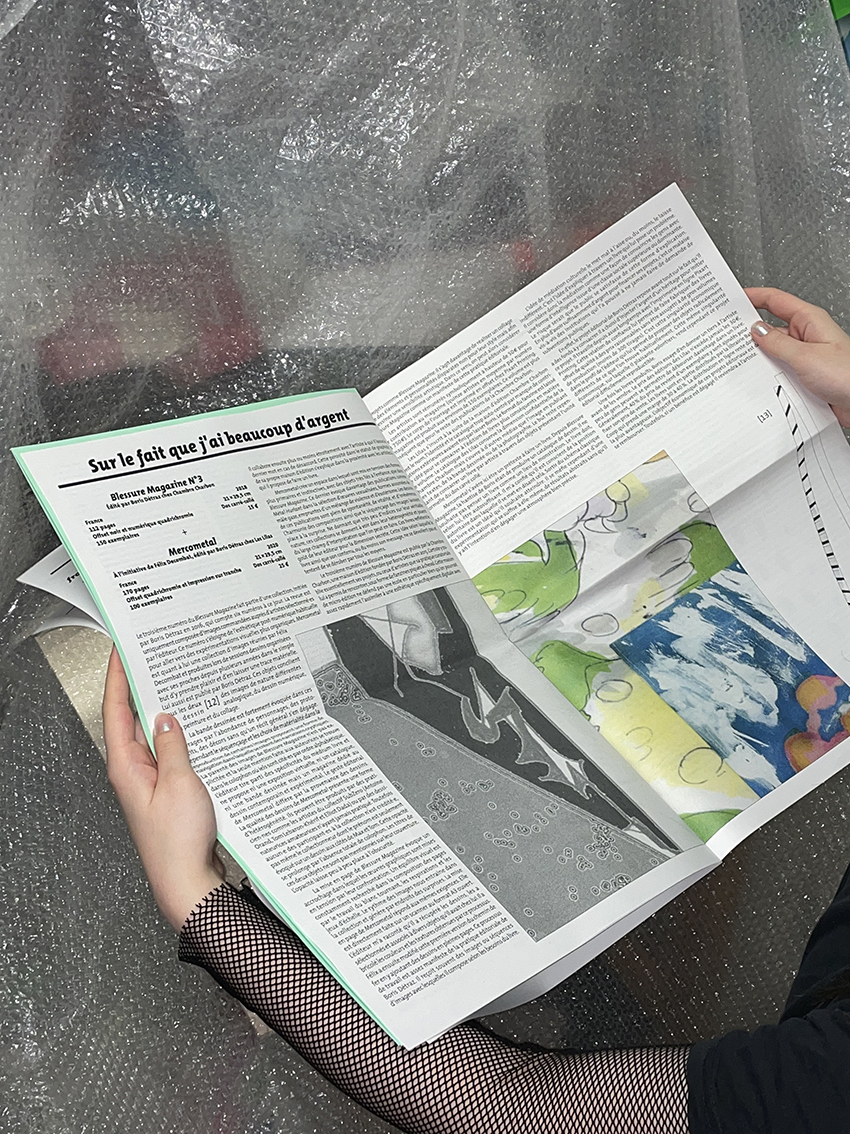 Photographs by
Juliette Lefèvre
.