Je l'écris, je le dessine, je l'imprime, je le diffuse
Virtual sculpture which crystallizes the issues and delusions related to the combinating the practices of author, designer, printer and publisher.
Main piece animated by
Pauline Sesniac
for my eponymous show at Ensad Nancy.
3D animated loop.
2022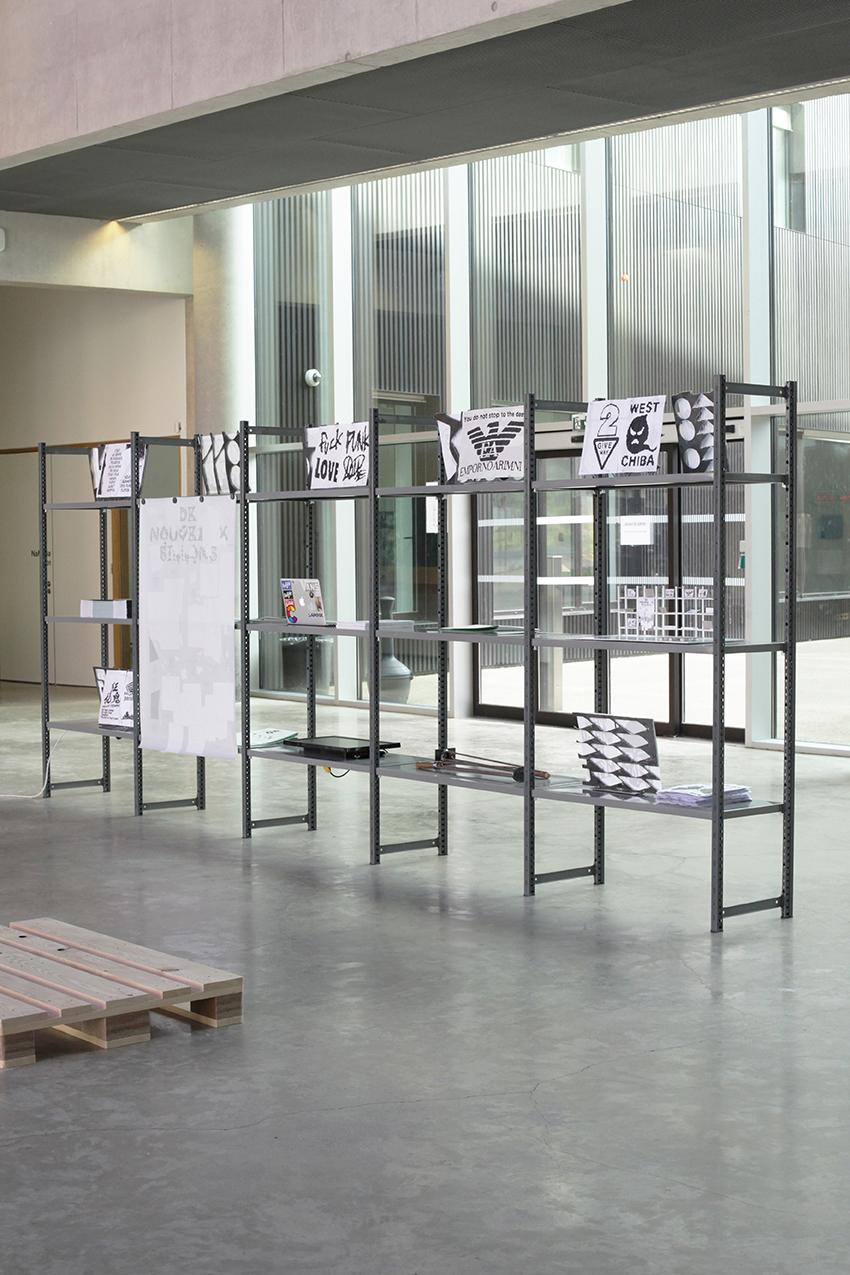 Photographs by
Juliette Lefèvre
.